Hey everybody, its karate chop Sunday!
On Sunday I'll fill you guys in on all the pointless and extraneous stuff I'm doing.
Firstly, I'm watching the second season of Battlestar Galactica, thanks to SuperChad, who gave me the first two seasons. I'm spreading them out to just one episode a night, but even so they're going fast. Its a great show. Favorite character: Dr. Geius Baltar.
So say we all.
Second, I've just installed the game "Vampire: The Masquerade; Bloodlines" on the laptop. It uses the HL2 engine so it pretty graphics-intensive, but I can run it in safe mode, though I still worry about the heat level of the video card, so I can only play for about an hour or two at a time. Still, the character creation seems pretty good.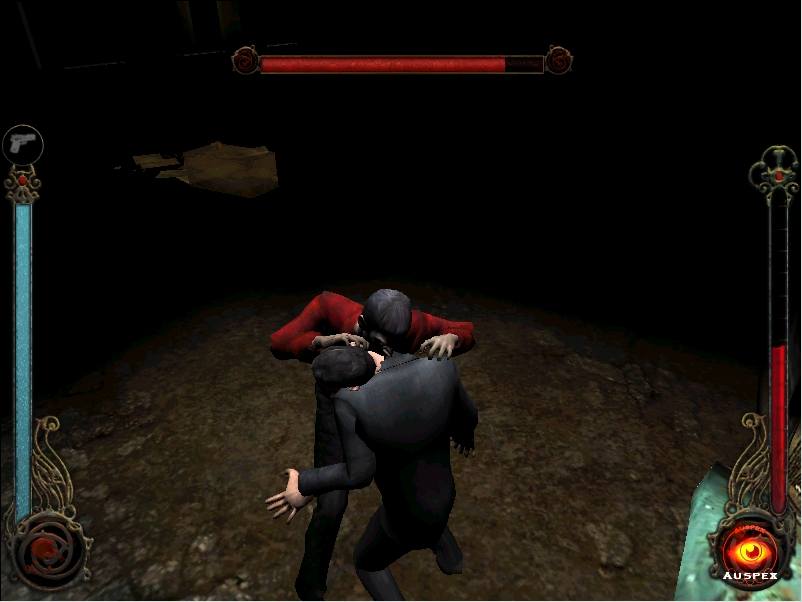 Third, a grad student in the lab, Arm, took me to the Farangi supermarket in Chiang Mai, where I couldn't find any Romulan Blue, but I did find some breakfast cereal.
Finally, I start playing DnD with the Ravenloft group in Sweden I joined on the online virtual pnp program Fantasy Grounds. Game starts at 7pm for me, 1pm for them, so I should be pretty good and tired by Monday mornin' at work. I'm playing a Bard.
Peace out!